Asbestos Removal Services in the Southern Highlands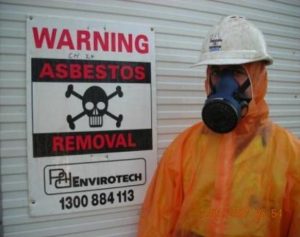 P & D Envirotech Pty Ltd was established in February 2002. Since our inception we have grown consistently with our business plan.
We specialise in areas as Friable/Bonded Asbestos Removal, Demolition, Confined Space, Lead Paint Removal, Soil Remediation and Environmental Site Clean Ups.
We service Wollongong, Sydney, Newcastle and Canberra regions whilst offering our services to a wide range of clientele on a state wide basis.
Service & Availability
At P & D Envirotech we specialise in the following products and services to our clients:
Asbestos Removal
Lead Abatement/Removal
Contaminated Soils Removal
Demolition
Environmental Cleaning
Hazardous Materials Removal
Our specialisations are not the only services we provide, we are a business of diversity and have the expertise to tackle most hazardous materials challenges.