Asbestos Removal Services in Wollongong
Material that contains asbestos is referred to as either friable or non-friable, non- friable is also commonly known as bonded. Non-friable asbestos is firmly bound and is a common building material, such as flat asbestos cement sheeting (fibro), Super 6 roof sheeting and asbestos cement pipes. There a legal requirement that need to be followed when removal is required these can be found in our Asbestos Requirements 2015 Worksheet.
Fire or Hail Affected Asbestos
Any asbestos cement product that has been damaged by hail, heat/fire, weathering or other mechanical action is deemed friable asbestos. Friable protocols will be required for completed removal of fire or hail damaged asbestos, these protocols are followed out after an initial make safe has been carried where by the damaged areas have been sprayed to minimize fibre release for further assessment by a hygienist and subsequent report.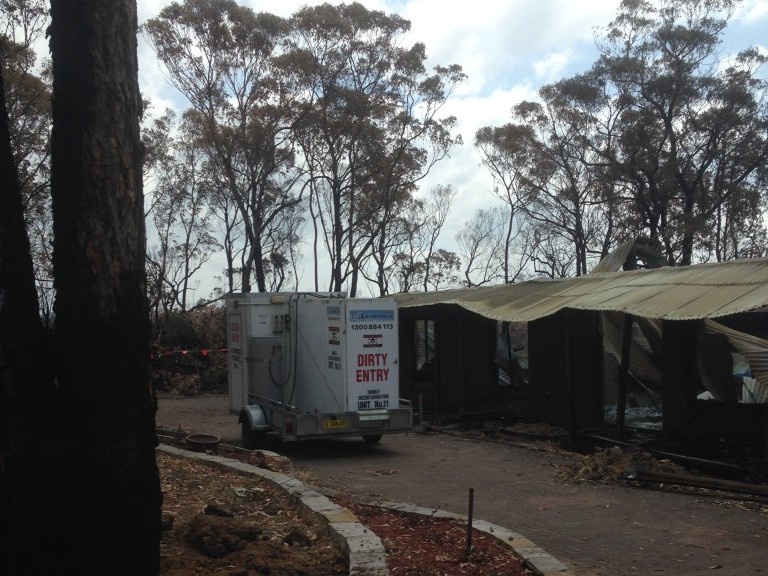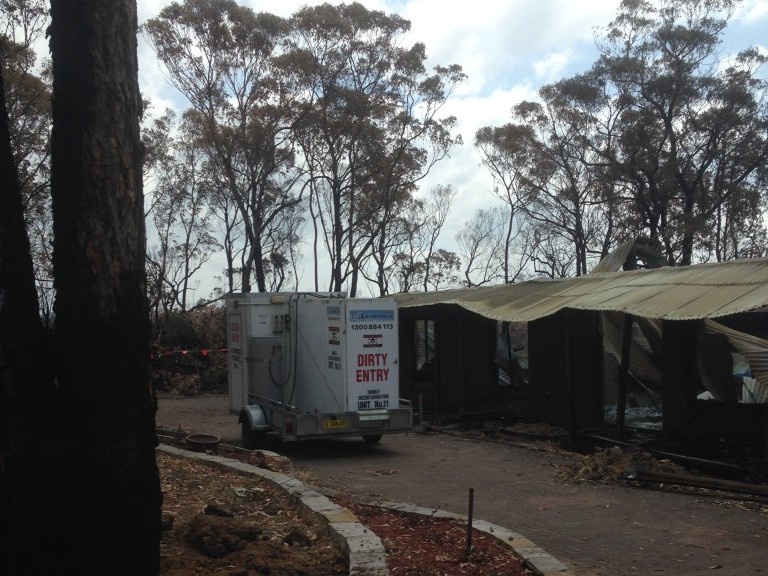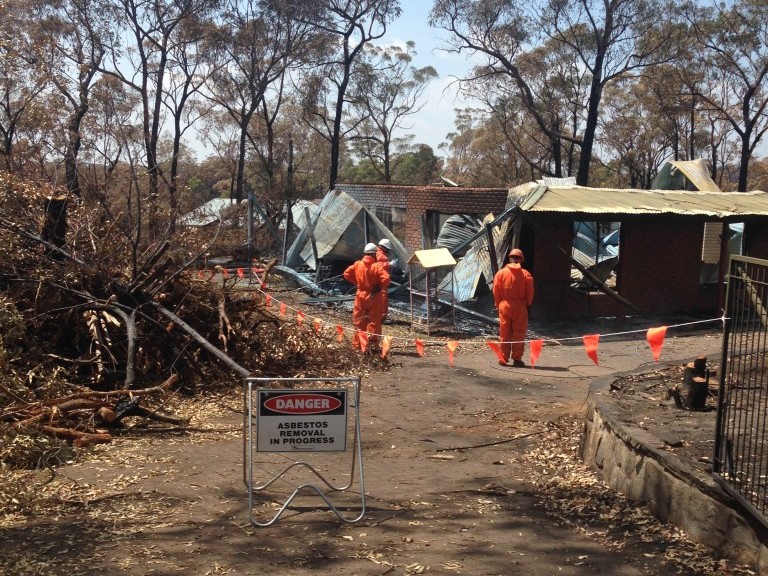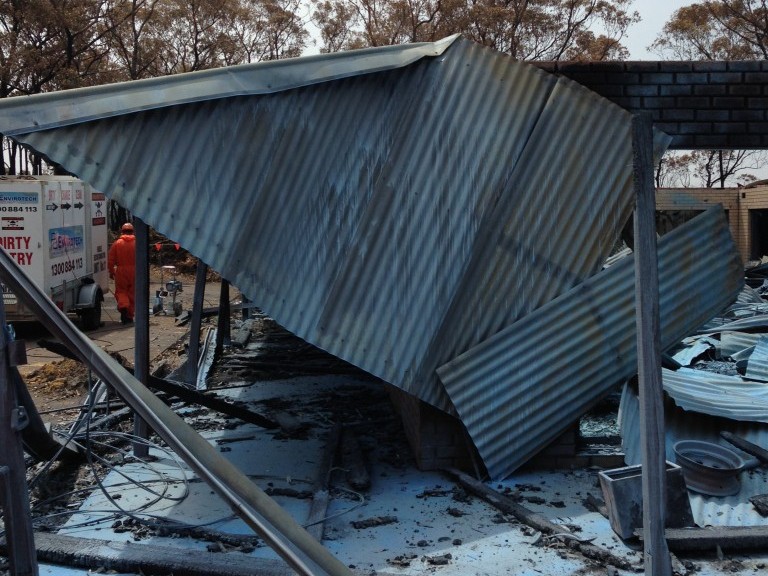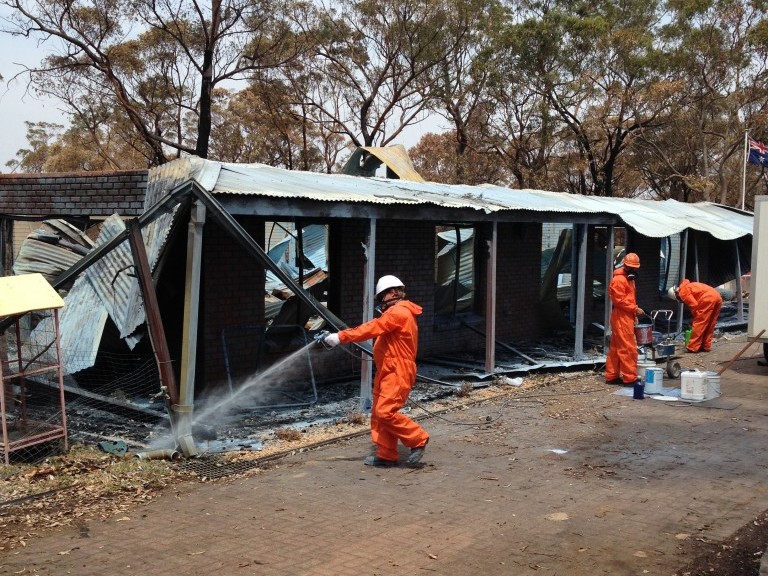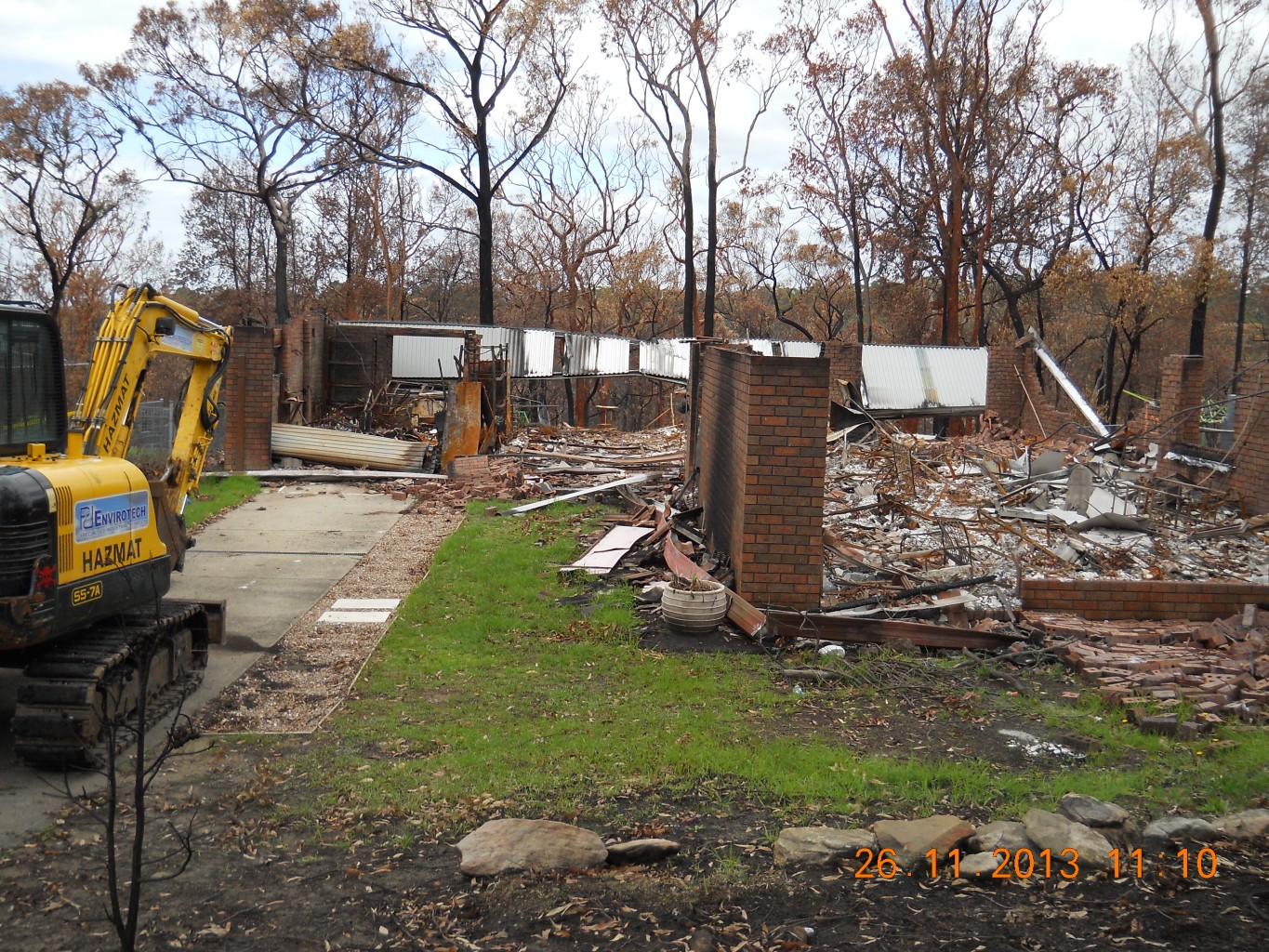 Hygenists Reports and Services
Hazardous materials reports are carried out by asbestos consultants and hazardous materials consultants and certified occupational hygienists. These reports contain requirements to ensure correct management of asbestos or hazardous materials has been carried out as per legislative requirements. Services offered are, but not limited to:
Asbestos and Hazardous Materials Inspections
Asbestos and Hazardous Materials Surveys
Asbestos and Hazardous Materials Testing
Asbestos and Hazardous Materials Register
Asbestos and Hazardous Materials Audits
Asbestos Removal Management and Removal Specifications
Asbestos Clearance Certificate
Resources
Asbestos Fibro (Non Friable Asbestos) is what most everyday people come across or have grown up with and unknowingly people treat it without the respect it deserves, especially when removal of it is required.
Asbestos Awareness: Asbestos Don'ts
Local Government Factsheet