Hazardous Waste
Hazardous Waste is defined by The Hazardous Waste (Regulation of Exports and Imports) Act 1989, which covers hazardous waste only, defines hazardous waste as:
Waste prescribed by the regulations, where the waste has any of the characteristics mentioned in Annex III to the Basel Convention
Waste derived from the following sources or processes can be handled and disposed of by P&D Envirotech
Waste oils/water, hydrocarbons/water mixtures, emulsions;
Wastes from the production, formulation and use of resins, latex, plasticizers, glues/adhesives;
Wastes resulting from surface treatment of metals and plastics;
Residues arising from industrial waste disposal operations; and
Wastes which contain certain compounds such as: copper, zinc, cadmium, mercury, lead and asbestos.
Household waste; or
Residues arising from the incineration of household waste.
Lead Paint or Dust, PCB, Mercury Handling
Like all services provided by P & D Envirotech, Lead Paint and remnants are removed with the utmost care and commitment to customer concerns. Our track record and satisfied clients make us the best lead paint removal service in the country, whether it be chemical stripping, abrasive blasting, or encapsulation.
When it comes to PCB removal and disposal we have the best procedures in place in handling PCB. We also offer method in handling Mercury and how it is to be cleaned and disposed.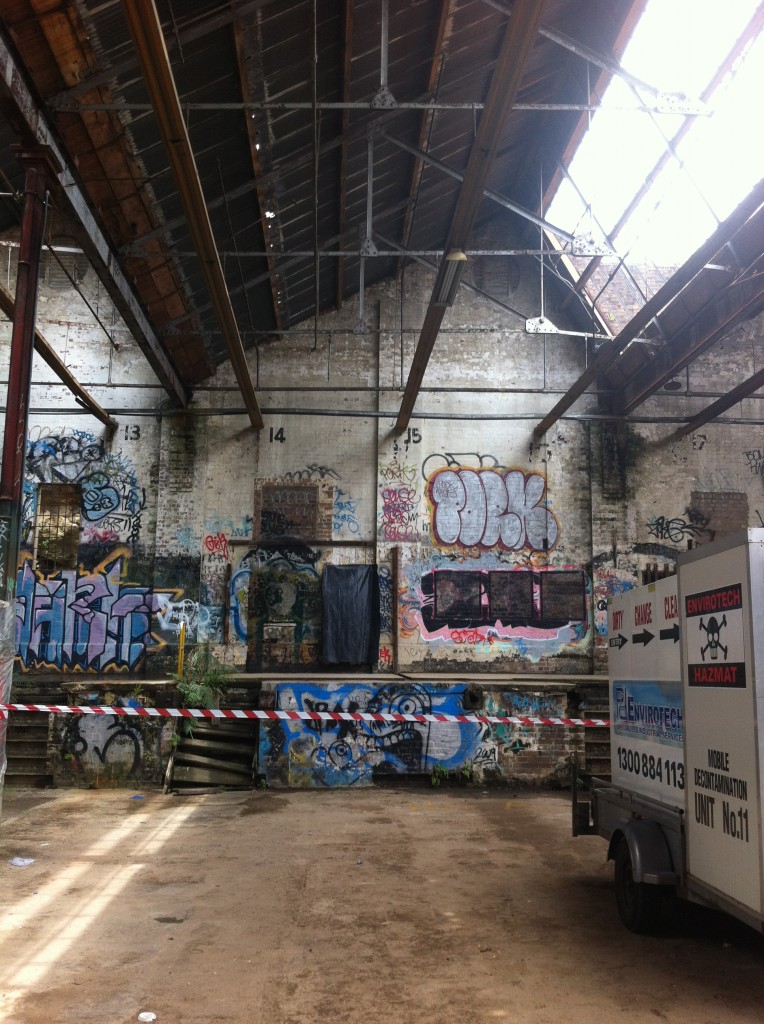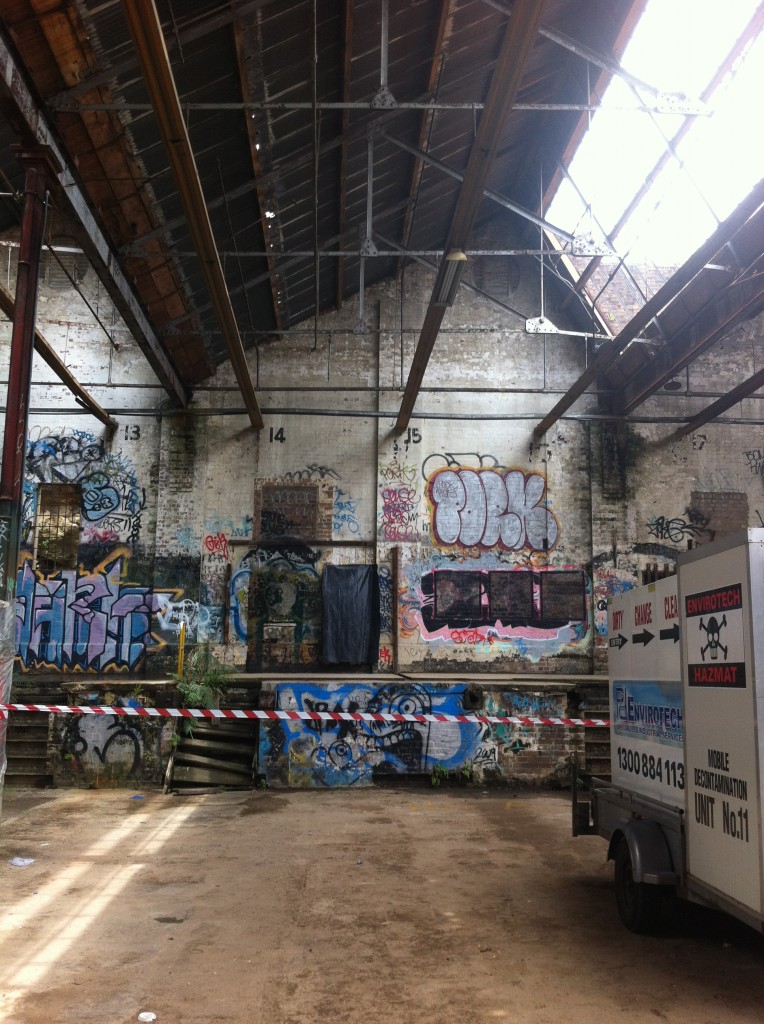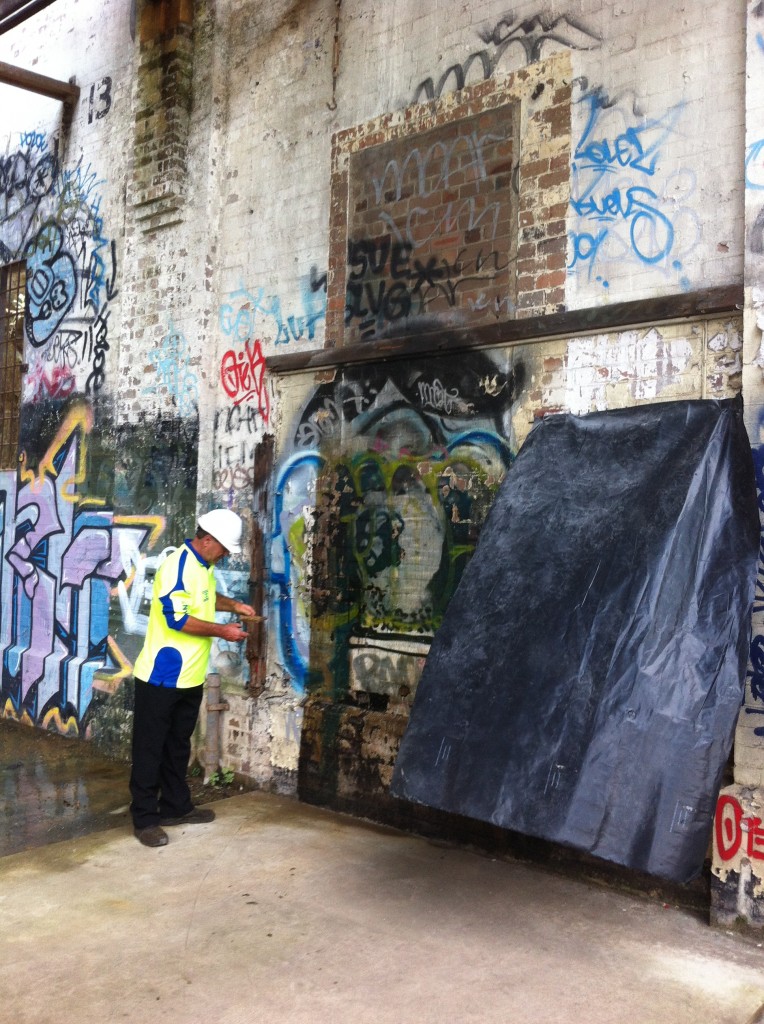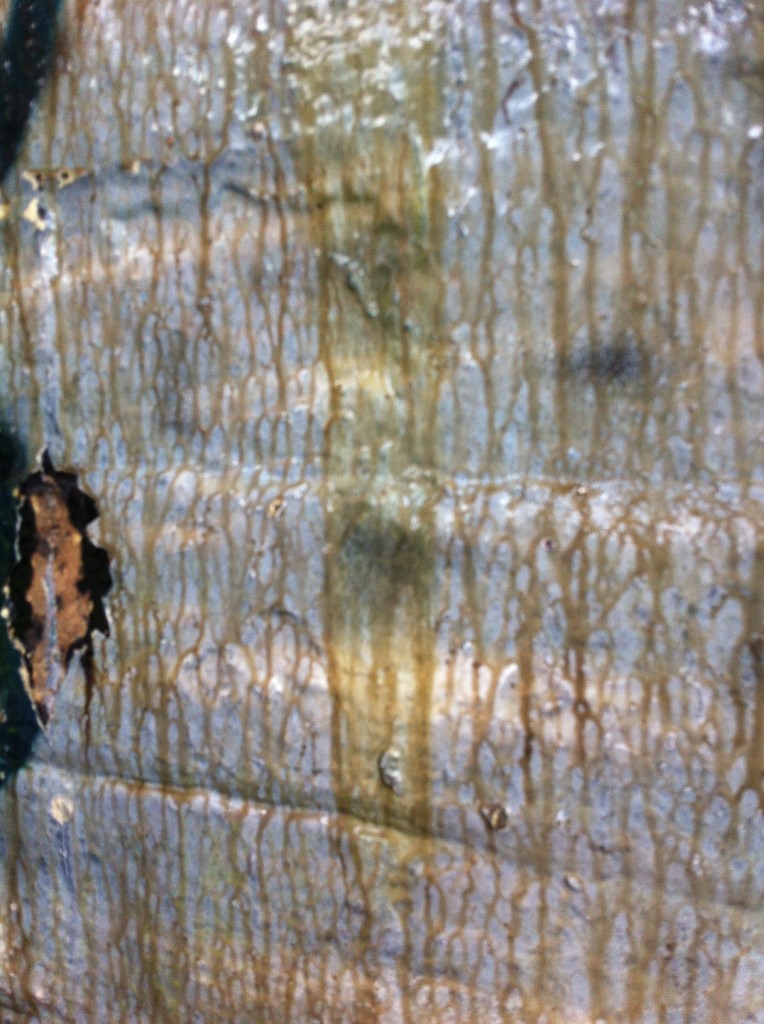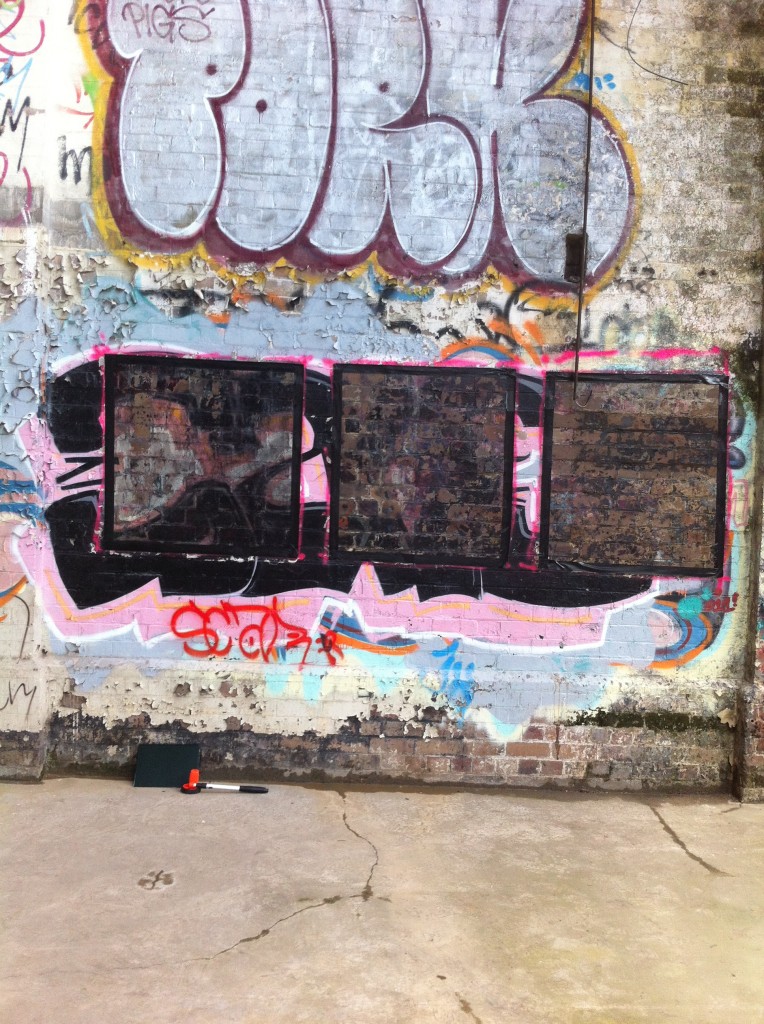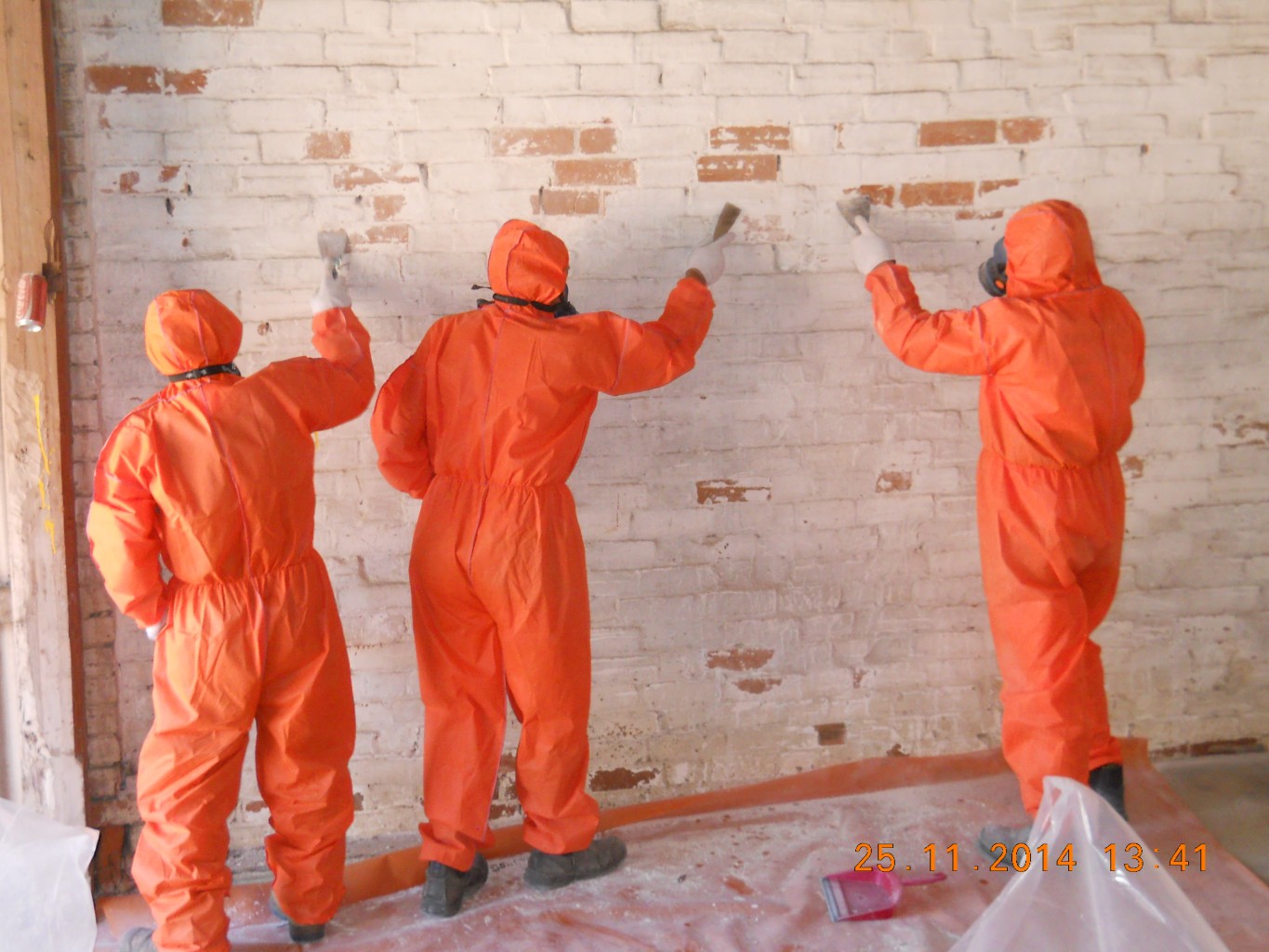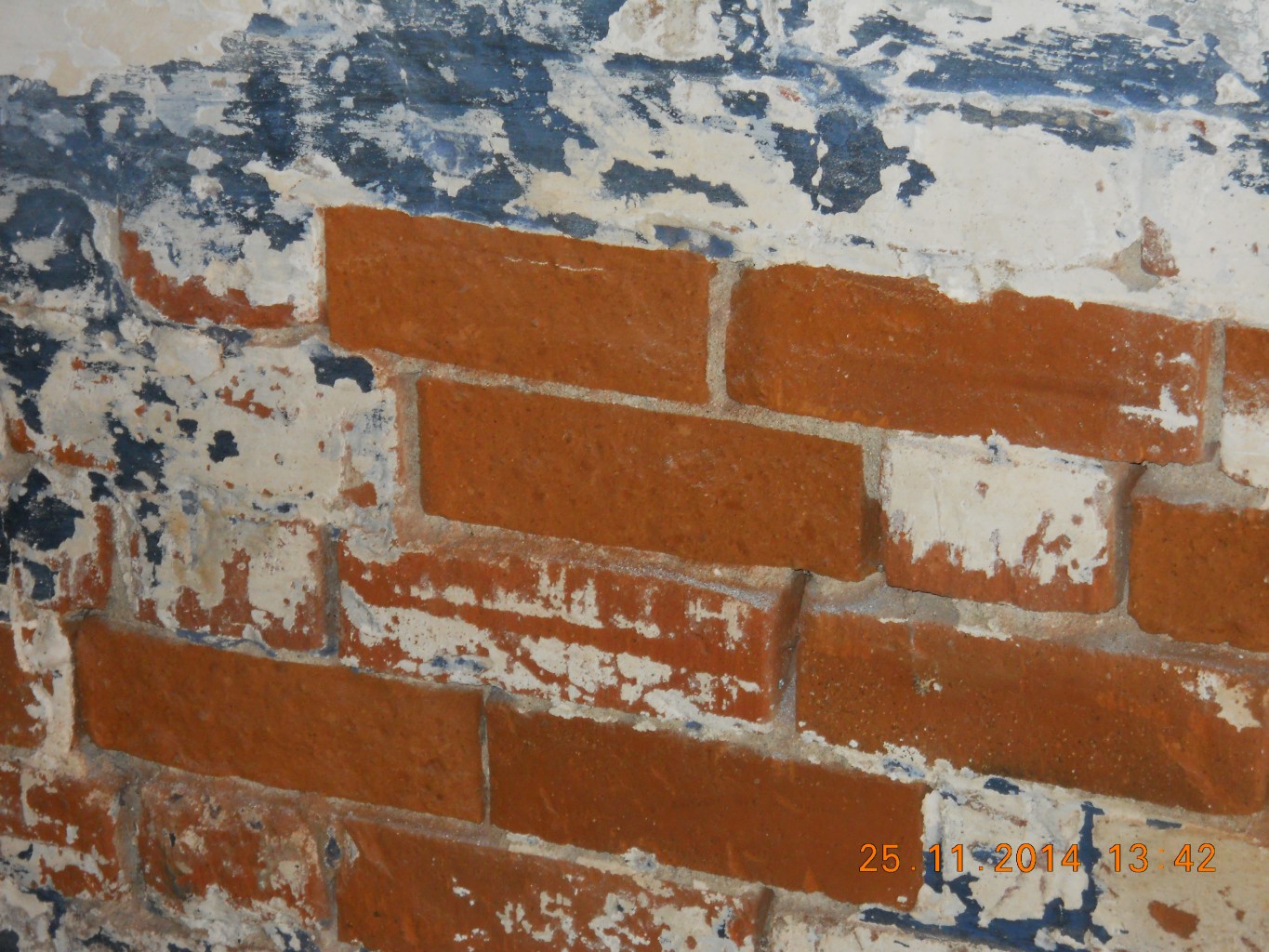 As part or removal services we also provide a disposal service. In particular we have a waste transfer station with sectioned off compound area where all our asbestos is collated, we also can collated other hazardous materials within our confines and dispose these items as per legislative requirements. All our facilities, vehicles and employees are compliant with the requirements to deal with such wastes.
In keeping with new regulations P&D Envirotech are also signed up to the new EPA asbestos waste tracking system called WasteLocate. Our facility is licensed waste facility for the purpose of consolidating asbestos waste.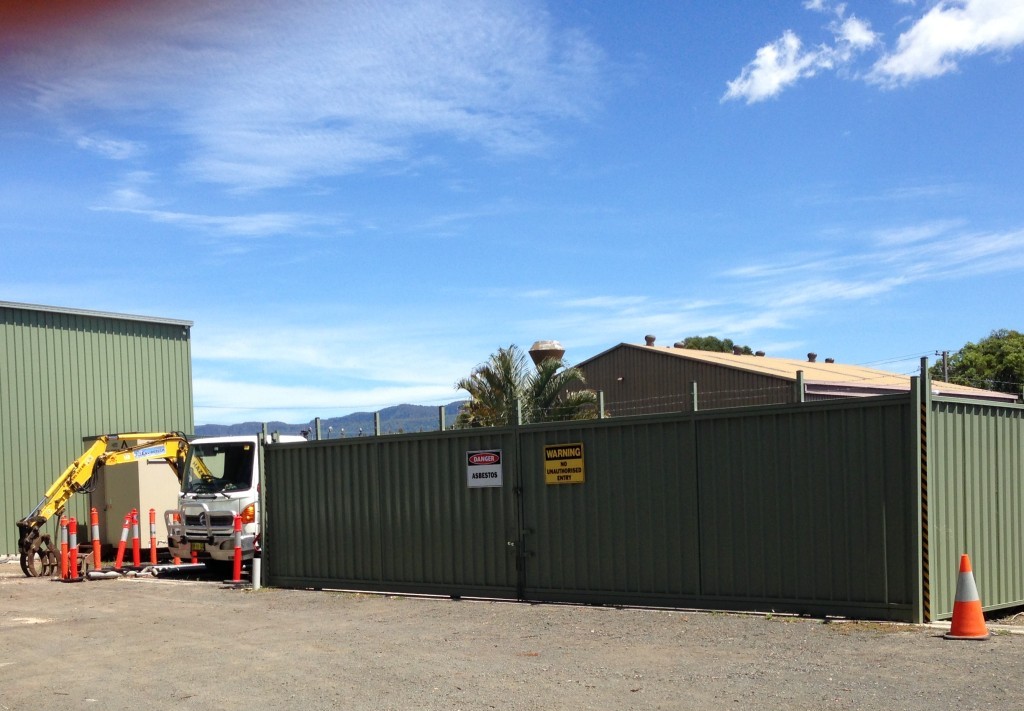 Resources
When it comes to all types of Hazardous Materials P & D Envirotech can cater to the needs of our clients.