Waste Disposal Service in Wollongong
Preserve the structural integrity of your property and give it a deep clean with the help of waste disposal services from P&D Envirotech. We specialise in safe, efficient and environmentally friendly waste disposal for all of your property needs. If you are in the Wollongong area, you can trust us to handle your waste disposal needs with ease.
From lead paint, asbestos and other hazardous materials, P&D Envirotech has the tools and skills to help. Our team is equipped with the latest waste disposal technology that can handle all of your disposal needs. No matter the size or complexity of your waste disposal service, P&D Envirotech has a can-do attitude to dispose of your hazardous asbestos waste safely.
Affordable and Reliable Waste Disposal Services
When you contact P&D Envirotech, we can first discuss the needs of your waste removal service and determine the best mode of action to dispose of your asbestos safely. Our top priority is always your safety and the efficiency of our team, so we will make sure to provide you with a personalised service that you can count on.
For your asbestos waste disposal, we always use the utmost care when removing the asbestos and safely disposing of the materials. Our disposal process will protect the integrity of your property and safely remove the hazardous material.
For asbestos and related hazardous material, our trucks and staff have the equipment to safely dispose of your waste with efficiency. Our waste disposal facility is equipped with tools to properly dispose of your materials in an environmentally friendly way.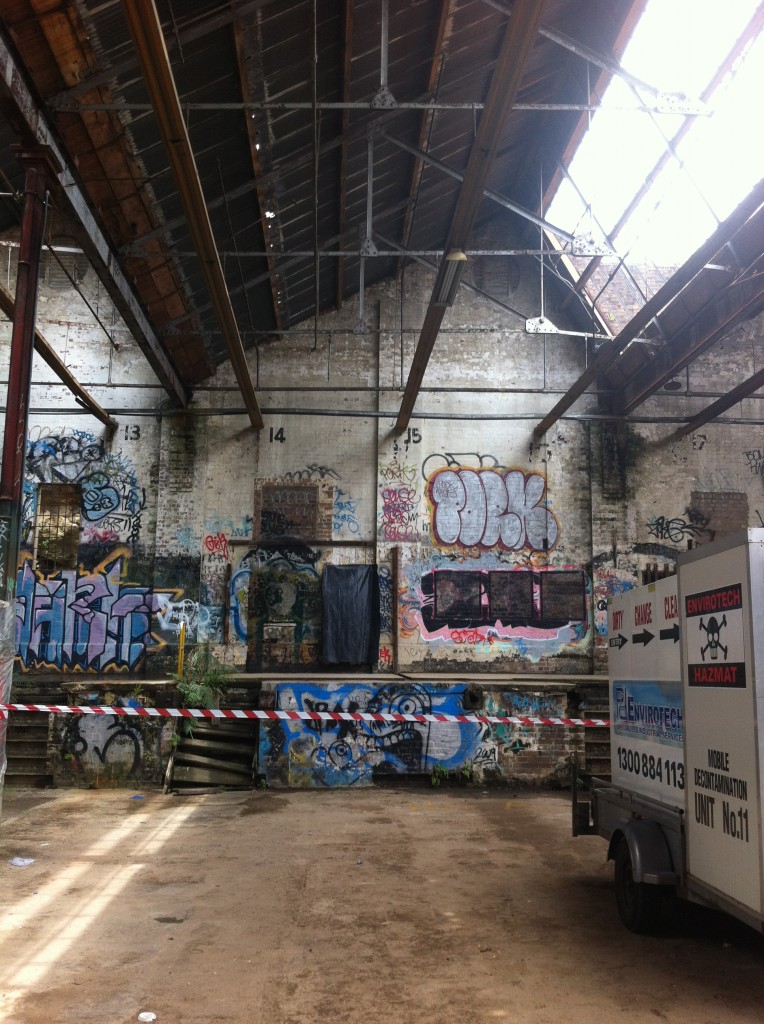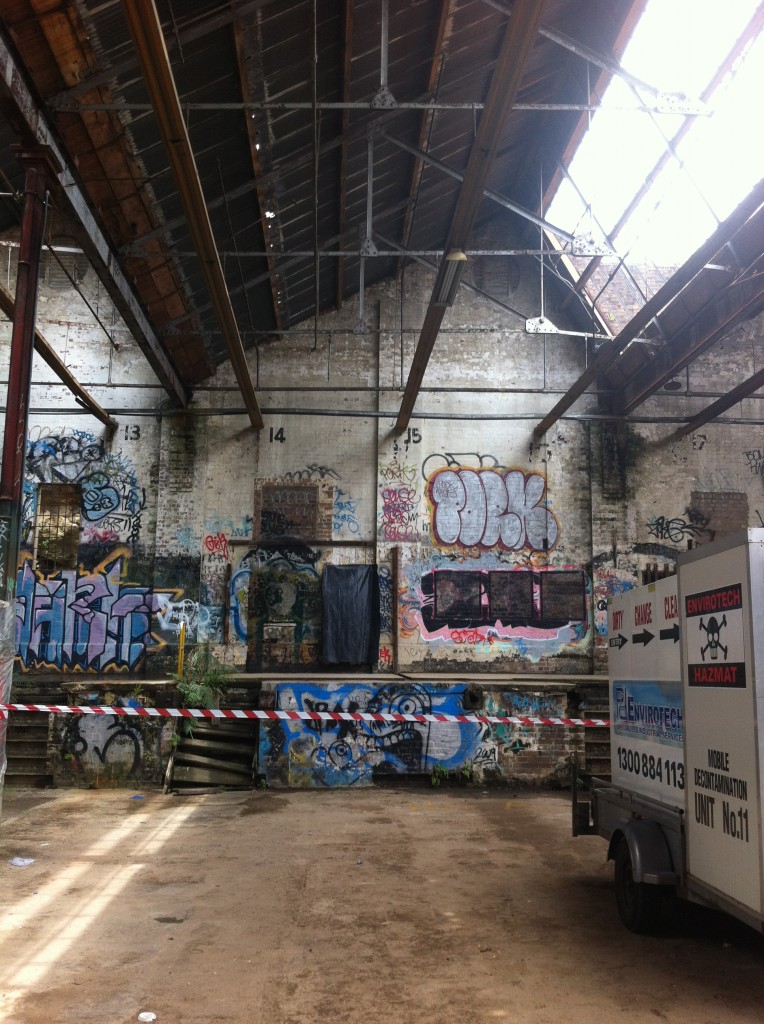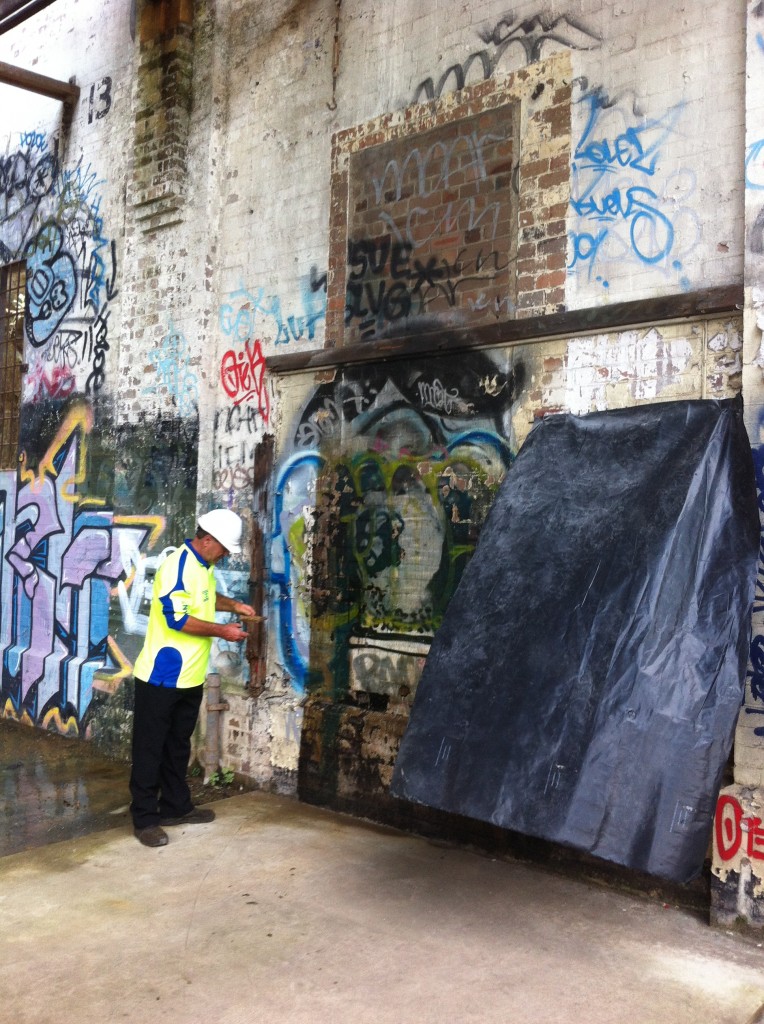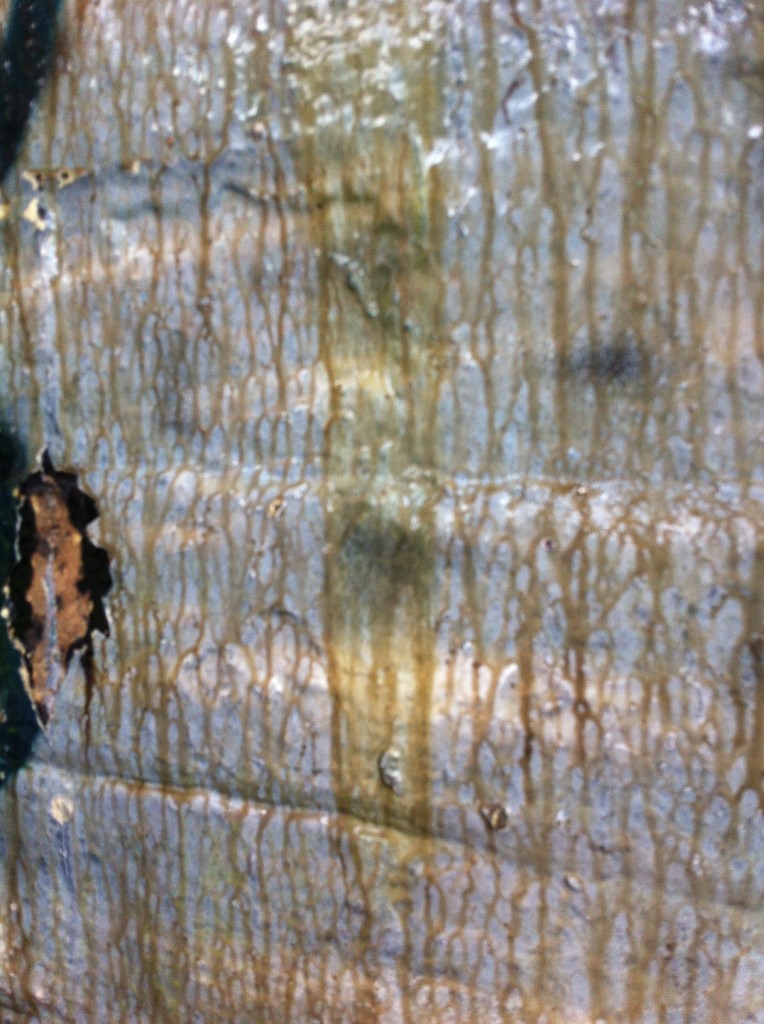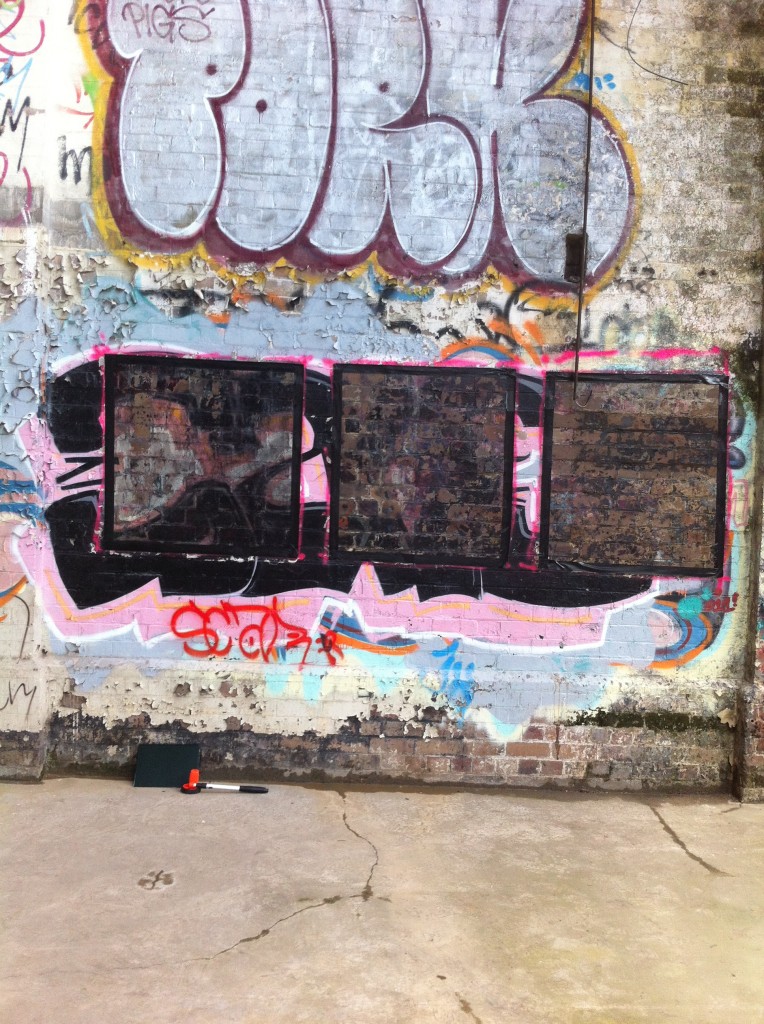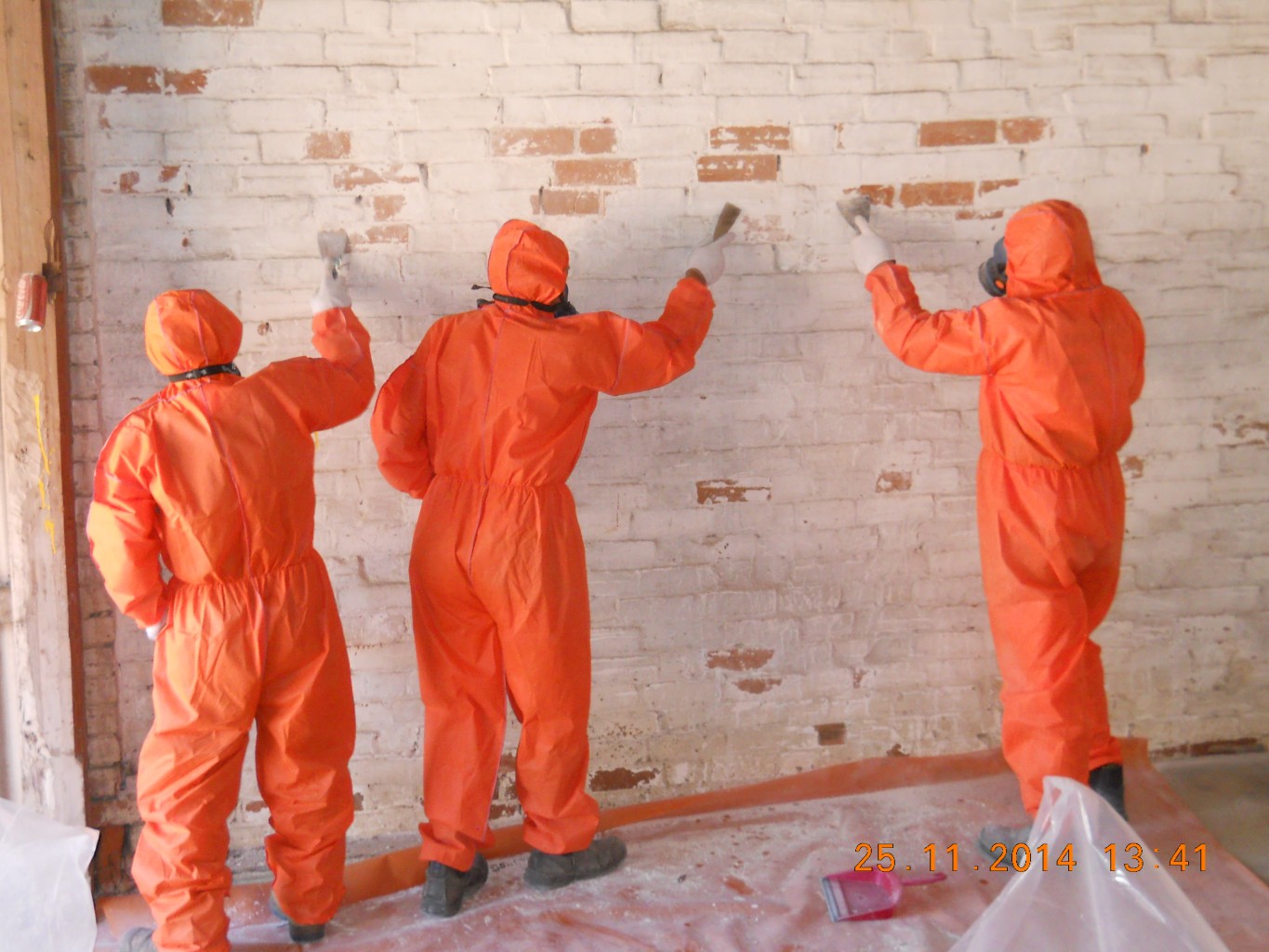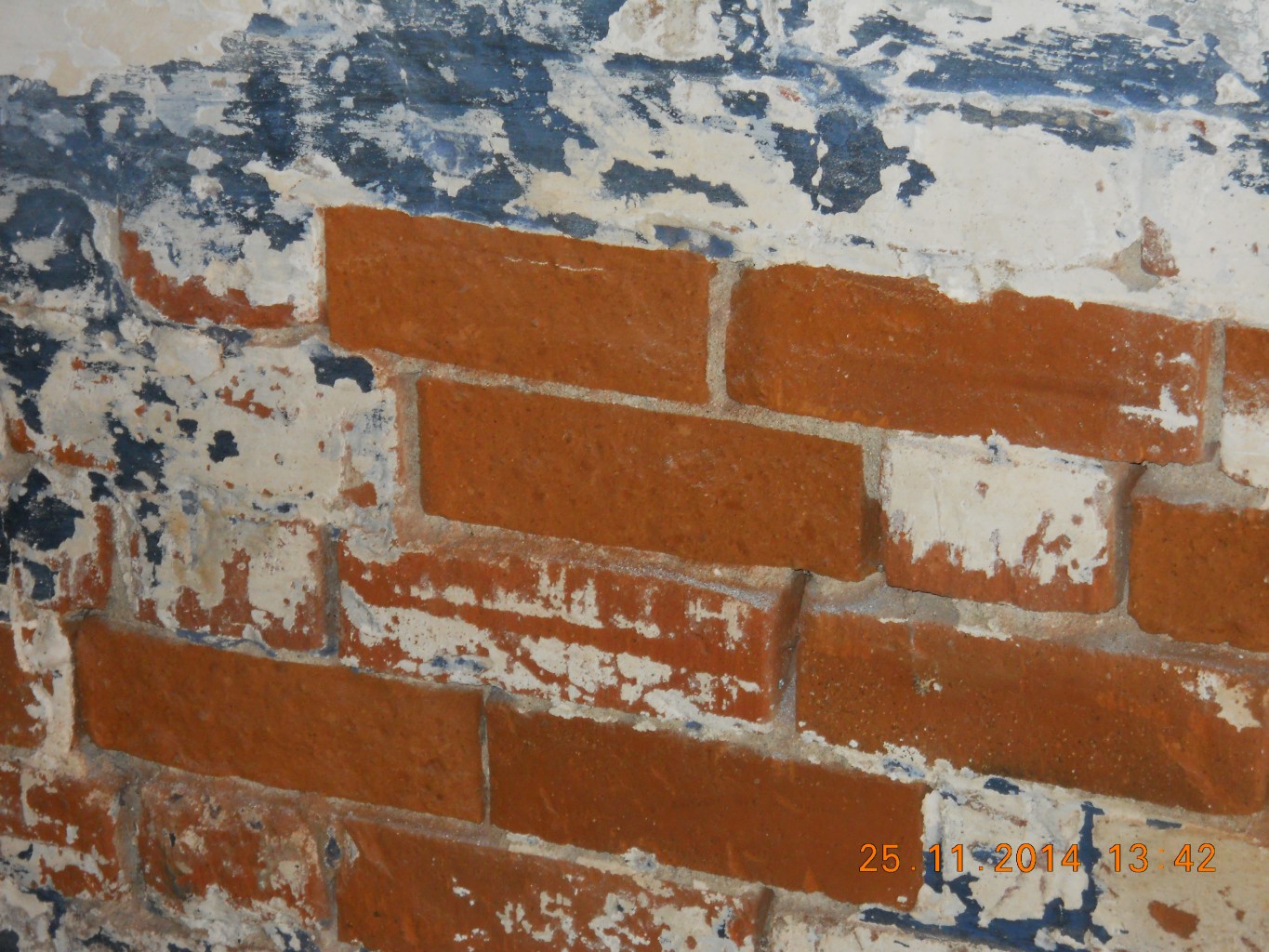 Reliable Waste Disposal Experts and Friendly Staff
So call on us at 1300 884 113 to schedule your waste disposal service so you can safely enjoy your commercial or residential property. We look forward to being your hazardous waste disposal experts any time you require efficient, affordable and reliable services.